Move your screenwriting career forward.
Whether you succeed as a screenwriter is not entirely in your hands. Industry needs, trends, and sheer luck may subvert even the best efforts from the most talented scribes. What you do hold is the ability to devise and follow a focused strategy to ensure that you will give yourself the best chance for success.
My Philosophy
My first and only loyalty is to the writer, and every writer is distinctive; years of working with writers have taught me that while there may be shared experiences, shared sensibilities and shared goals, no two writers are exactly the same. I bring my 20+ years of industry experience with both emerging and professional writers to my work, as well as ongoing information gathered from my friends in representation, development and production, to help encourage,  support, inform, tailor and direct progress. My interest is in helping the writer prepare himself for the industry, build upon an existing brand, develop and sustain a meaningful industry identity while fostering and nurturing relevant, long-standing relationships that will generate consequential opportunities, all  while navigating the challenging and ever-changing industry space effectively.
How It Works
Each of my coaching relationships begins with the Career Coaching Intake Session, a 60-90 minute phone, Skype or in-person session. This session is all about learning where the writer is now whether just starting out or managing an active career, what are some of their current challenged and where they ultimately want to go, and starting to assemble a strategy to help them get there.
Following the Intake, I work with each client based on their unique needs. We set comprehensive career goals, develop strategy and implement effective career steps. I also check in with my writers via email between sessions, just to make sure that we are consistently moving forward. Together, we do everything from brand strategy to setting deadlines and accountability points, come up with a plan for pursuing representation or optimizing existing relationships, build the sort of pedigree needed to garner the writer much-needed attention or reinvigorate stalled conversations, reinforce, extend and capitalize on the writers' relationships,  and much more.
Additionally, I prepare emerging writers for fellowship submissions, representation meetings and interviews, while also working with professional writers to prepare for pitch meetings in addition to managing sensitive high level relationships and working through any challenges with representation, ensuring that, no matter its stage,  the writer's screenwriting career continues to move forward.
Have questions? Check out my FAQs for more information.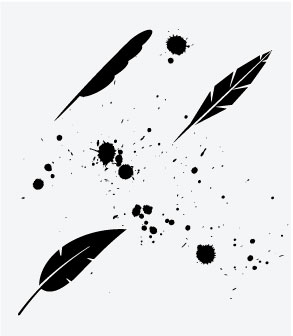 Tools
Ongoing coaching clients gain access to my suite of proprietary coaching tools:
Career Goal Sheets (set of 5)
Monthly Progress Reports
Weekly Goal Planner
Recommended Managers List
Brand Builder
Submission Tracking Worksheet
Project Planner
Contact Tracking Worksheet
Project Pitch Cheat Sheet
and many others!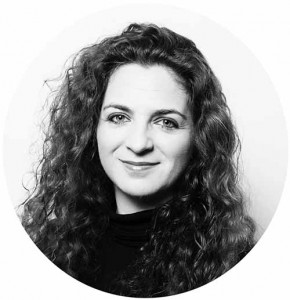 Benefits
The many benefits of strategic career coaching include:
Developing and executing a focused career strategy
Setting comprehensive and actionable screenwriting-related goals

Preparing submissions for feature and television writing programs

Seeking out and attracting the right representation

Managing your reps to get the most out of your industry advocates
Preparing for general meetings, staffing opportunities and industry pitches
Cultivating your existing network and building your community
Defining and extending your brand and body of work
Working through writing and business challenges
Creating effective deadlines and accountability
Constructing lasting writing and business routines and habits
Ready to get started?