Move your screenwriting career forward.
Whether you succeed as a screenwriter is not entirely in your hands. Industry needs, trends, and sheer luck may subvert even the best efforts from the most talented scribes. What you do hold is the ability to devise and follow a focused strategy to ensure that you will give yourself the best chance for success.
How It Works
Each of my coaching relationships begins with the Career Coaching Intake Session, a 60-90 minute phone or in-person session that allows me to get to know you, explores your current station, past experience, aspirations, challenges, and much more.
Following the Intake, I work with each client based on his unique needs. We develop strategy and implement effective career steps, while pursuing parallel creative development that delivers strong ideas and capitalizes on brand. I also check in with my writers via email between sessions, ensuring that goals are met, and that we are progressing to each client's satisfaction. As time goes by, I consult on everything from outlines to email and letter drafts, help review contracts, discuss challenges with existing relationships, and explore how to kick start others.
Additionally, I prepare emerging writers for pitch events while prepping professional writers for pitch meetings as well as working through any challenges with representation, continuing to ensure that deadlines are met, hurdles are faced head-on, and the writer's screenwriting career continues to move forward.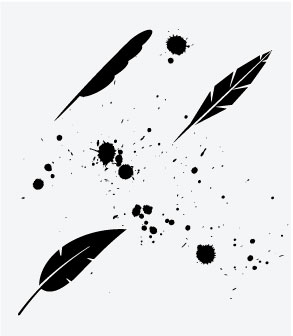 What I Do
Prior to the 2008 strike, many literary managers helped their clients develop everything from creative direction to career strategy, all fell under the umbrella of "Creative Development." But then the 2008 strike changed everything. Nowadays, it takes twice the time to sell a spec script or place a pilot for half the money, forcing managers to load their rosters in order to maintain revenue. Writers who have yet to secure representation often find themselves either throwing everything at the wall and seeing what sticks (usually making a slew of mistakes along the way) or worse, finishing a screenplay, and immediately moving onto a new screenplay or original pilot, if only because they have been
unable to identify a clear, actionable answer to that ever-nagging question: What next?
This is where I come in: I am not on the side of the sale. I am on the side of the writer. My interest is in helping you build and sustain a meaningful brand while developing relevant and long-standing relationships and navigating the industry space effectively. In that spirit, I work tirelessly with each of my clients to move their screenwriting career forward no matter their station in a highly competitive, often challenging and always dynamically shifting industry.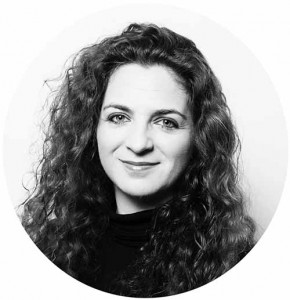 Benefits
The many benefits of strategic career coaching include:
Defining and extending your brand
Developing achievable, effective career goals
Setting and meeting deadlines and milestones
Identifying your next project
Preparing for meetings, pitches and pitch events
Positioning yourself for representation
Getting your screenplay into the right hands
Creative and strategic guidance from an industry insider
Hands-on mentoring in constructing your next steps
A coach to hold you to deadlines and expectations
An advisor to help you prepare for meetings and events
A brand expert to help identify your strengths and work around
challenges
Ready to get started?